Megan Carr Novotny – Owner
Klippers Hair Salon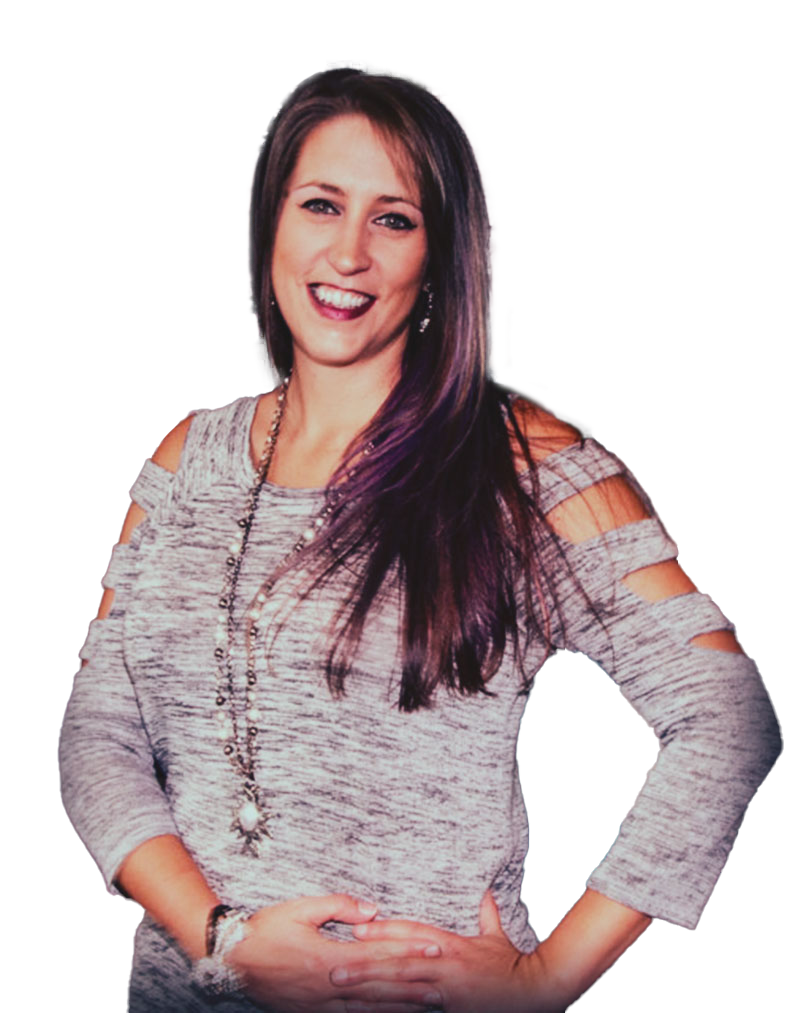 Services
What I Offer
Klippers is a Paul Mitchell Focus Salon

Haircut
Men
Women
Children
Neck and Bang Trims
Hair Coloring
Ombre
Balayage
Baby lights
Money pieces
Root touch up
All Over Color
Megan is trained in many different coloring techniques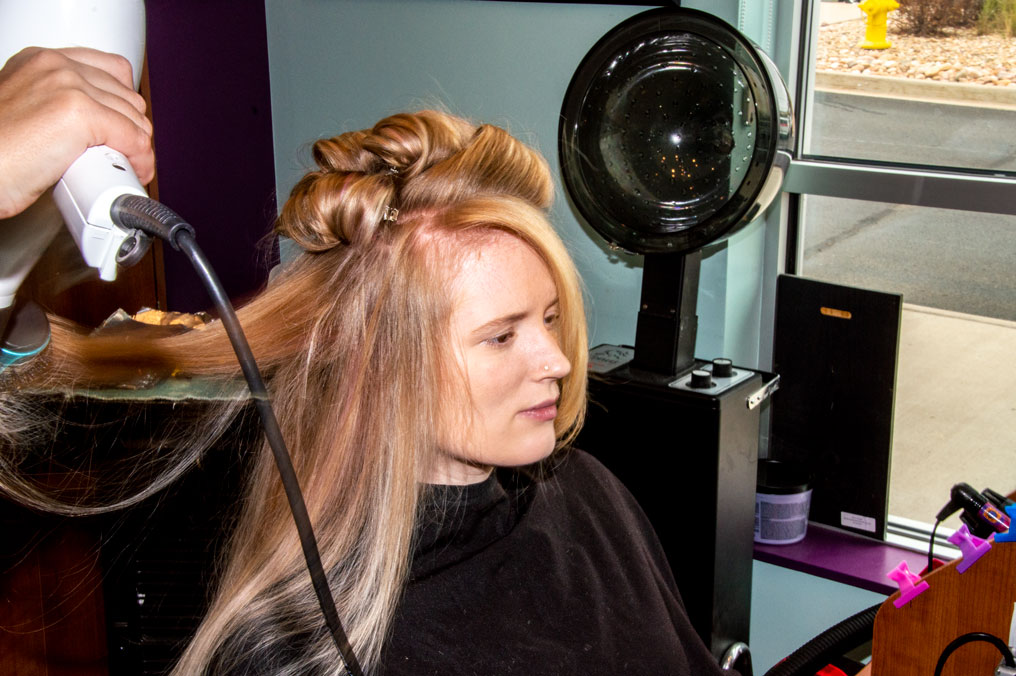 Hair Styling
Blow outs
Up dos
Flat Iron or Curled
French, Dutch, fishtail Braids
you Dream it I can help make it happen
Professional service
Megan's trained in
Custom foil placements 

Precision haircuts

Grey blending 

Balayage, Ombre along with many Block coloring techniques.

and more!!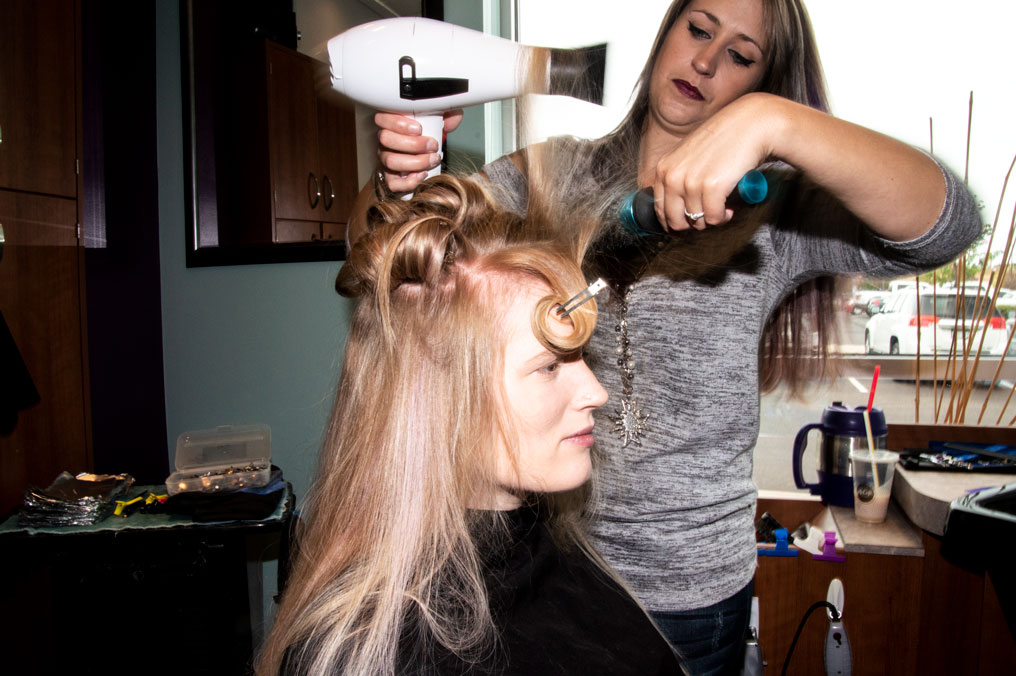 This is Who I am
Let your hair do the talking
My name is Megan, I'm the owner of Klipper's Hair Salons and I have been in the beauty industry since 2004. However, I've known I wanted to be a hair stylist since my first hair salon experience – right then and there I declared "I'm doing this when I grow up". Of course, I considered a few other careers along the way, but felt it was my destiny to touch people's lives one hair strand at a time! I truly feel hair is just an extension of your personality and hairstylists are here to help you best express your true inner self. Being a Hairstylist takes a lot of Love, a heap of Skill and a dash of Talent. I was originally trained and licensed in the state of California, where I was able to participate in an apprenticeship at Umberto Salon in Beverly Hills. I moved to Colorado in 2006 where I worked in a Paul Mitchell focus salon. While working in this salon I was able to attend several Paul Mitchell education workshops and expand my expertise in coloring techniques. I then developed my extensive background in styles for men at Sport Clips. After years of experiencing salon life working at different salons, it was time to open my own salon. Sola Salon Studios was opening a new location close to home and would be the perfect place to open my very own shop.
In October of 2010 I started Klipper's at Sola Salon Studios, in studio #20. Now I have a whole Klipper's family, being a Paul Mitchell Focus salon in Studio #17. I'm excited to expand the Klipper's Family by opening "Klipper's at Evelyn's" in Garwin, Iowa and "Klipper's on the Go". I will continue to place my focus on delivering the highest quality techniques and customer service. I look forward to meeting you and helping you achieve the look you have always wanted. Please contact me for a complimentary consultation.
"I have been going to Megan Carr Novotny for years, my hair has evolved over the years and I always leave loving my hair. Lately she has been doing a wonderful job fading multiple colors together for me."
"Megan is a very nice person and the quality of her hair cuts can not be beaten."
"Been having my hair cut and colored by Megan for 9 years 😊 She always perfectly executes traditional highlights as well as multi-color and all-over coverage after platinum, I can't count how many different colors she's dyed my hair. Seriously, she's a one stop shop for color, amazing cuts, & beauty/cosmetic products."
Megan is THE BEST...she knows what you want more than you do! It's always fun and well done!!!
Vicki Lindoerfer